No one mentioned the Panton chair yet? From a sculptural perspective, definitely a favorite!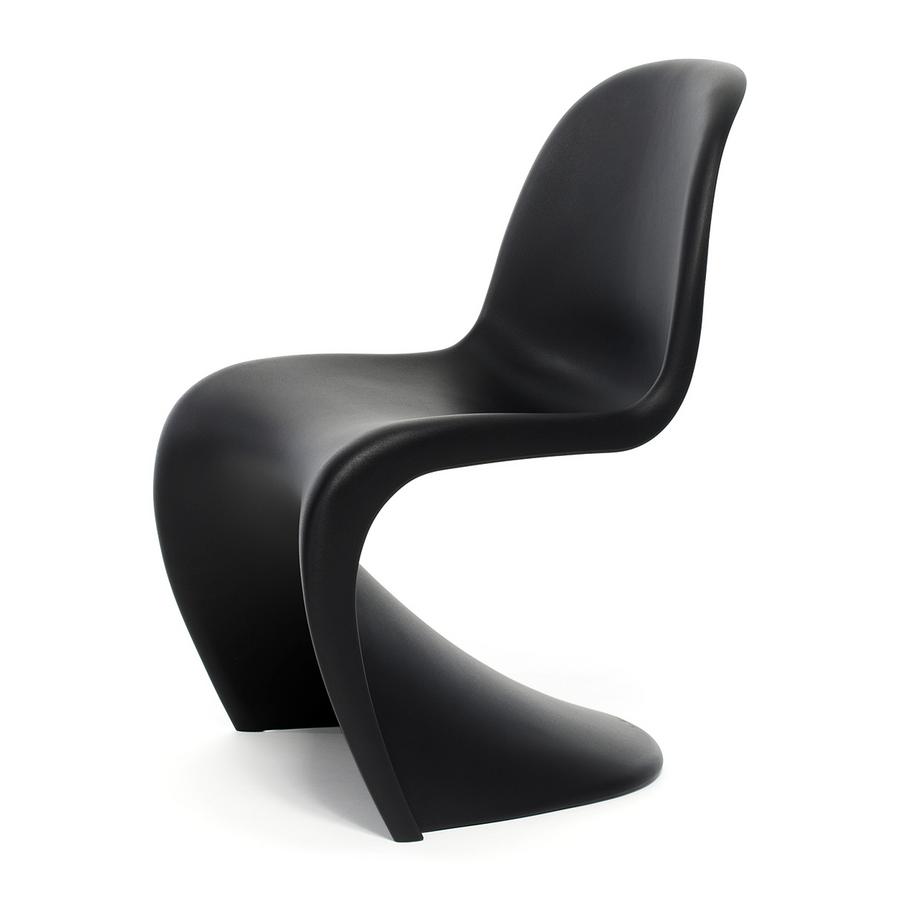 I went to see a talk by Tom Dixon last year and liked some of his chairs, especially the S and Pylon.
And then there's the Lockheed Lounge by Marc Newson.
Finally, and also surprisingly comfortable if you put the effort in, the Do hit chair for Droog by Marijn Van der Poll.
Ok, so none of those is particularly good at actual comfort. From experience, and still great to look at, the Wassily Chair by Marcel Breuer supports your butt in a lovely way.