I finally got around to completing a a mood board and an initial idea board.
For the inspirational aspects, I found that portable speakers share a lot of things with the type of case I want to create. They try to cram as much as possible in a small shape (though it's hard to get around volume requirements for speakers). They need to be easy to carry, have a solid construction to last and feel good. I'm not quite sure what design movement the examples I've put up would fall into. They are very clean objects yet have a bit of a playfulness to them. They fit both in a home or an office. They're not ostentatious yet are more than boring flat boxes. The Bang and Olufsen Beolit 15 (cooler looking box with a leather strap) stands out to me.
The other products I've added are more about the interaction and details of the case. It's not a priority for now but I'd like the interface to have a good tactile feel. I'm also thinking of using colour as a means to add some playfulness to the product. Maybe colour coding visual cues on the outside with the inside.
-----
I've also been looking into materials. I want to get away from bent steel. It's hard to produce something that will feel solid and stand out. As the case will be quite small, I think it opens up the possibility to have a large part of the chassis be injection molded plastic. For paneling, if some is required, I'd like to go with anodized or powder coated aluminium. As the panels are typically thicker to start with, the individual components are much stiffer which should remove a lot of the play and rattle that's found in steel paneling.
I haven't had a change to put it in the mood board but I just recently thought of using fabric as a carrying loop. It would be pretty cool if it was a retractable loop. Remember vacuums with retractable cords, those were the coolest thing! The idea came from nylon tow straps on race cars or remove before flight tags on airplanes. I guess it would resemble the tags on Roku devices (which I guess took the hint from Levi's) but it would be functional. I really like the opposition of flexible fabric on a hard shell.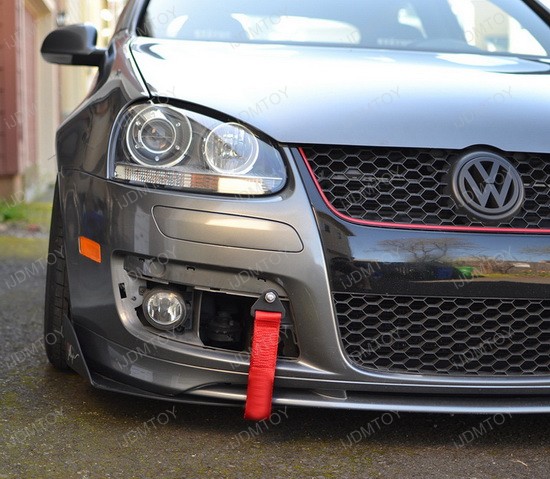 Alright, enough talking, now let's get to the sketching. I narrowed down my initial ideas down to this one board. So I looked into how the components would be layed out for the best use of space and best potential for cooling. Then, I looked at how the end-user would get to build their machine. Finally I made these possible uses of those configurations as a first draft that follow the aesthetics and materials I've mentioned previously.
Left Most this case would be quite flat. The components would screw into a large plastic main component. Then an aluminium panel would slide over top to close everything off. To get the flat layout, a PCI expansion cable would be required (possibly expensive) to get the GPU flat next to the motherboard. This also means the I/O would be on the side of the case which would be very visible. Cooling is a bit of an unknown. Air would be drawn through the aluminium panel and through both the CPU and GPU coolers. I'm wondering if an accessory fan would be required to properly evacuate the warm air so it doesn't recirculate in the heatsinks. On the plus side, it would be a simple case to fabricate, barring the large plastic component. It would be easy for the end user to build into as everything is flat.
Top Center This one looks a bit like a a milk carton. My sketch is a bit out of proportion, hopefully it could be made a bit smaller. The components would be arranged as in a standard tower case or possibly in a flat arrangement as above. I'm not sure how usable those top handles would be. This concept could be modified by removing the handles from the panels and have a panel with a nylon strap attached to it and the other one just acting as a grill. The components would get attached to a central plastic loop which would make it quite easy to assemble as you could access to sides.
Center and bottom Very similar ideas. A cube that's broken into halves. One bottom plastic part which holds the components and a panel that slides over top that has a handle. While certainly functional, this is more inline with existing products and may not stand out as much
Right Most This one is very inspired by the G4 cube. the body is built onto a central frame and the paneling slides over it. The air flow would go from bottom to top
So I'm thinking my next step is to wrap up a roster of potential configurations and start investigating them more seriously. I really want to figure out the pros and cons by looking at the compatibility with components, ease of assembly and thermal implications.
The idea of a fabric loop would change a lot of these initial concepts and makes a lot of sense the more I think of it. A lot of volume is used up by handles in these sketches which wouldn't be required with a fabric loop.
As always, comments and feedback is welcome! As much about the project on my sketching. I haven't been sketching for long and haven't had formal training. For one, I know I really need to loosen up. Something this early in a project shouldn't be taking even half as long as this did