Hello,
I have recently written an article about the Apple iPhone, seen under a design perspective.
I tried to investigate the background of a such renowned design (and writing something rather original about it was not that easy, admittedly), as well as about how Jony Ive was influenced by other designers, especially Dieter Rams. I also cast a (necessarily simple) glimpse over the interface and graphic design of the IOS. I post here some images I found during my research.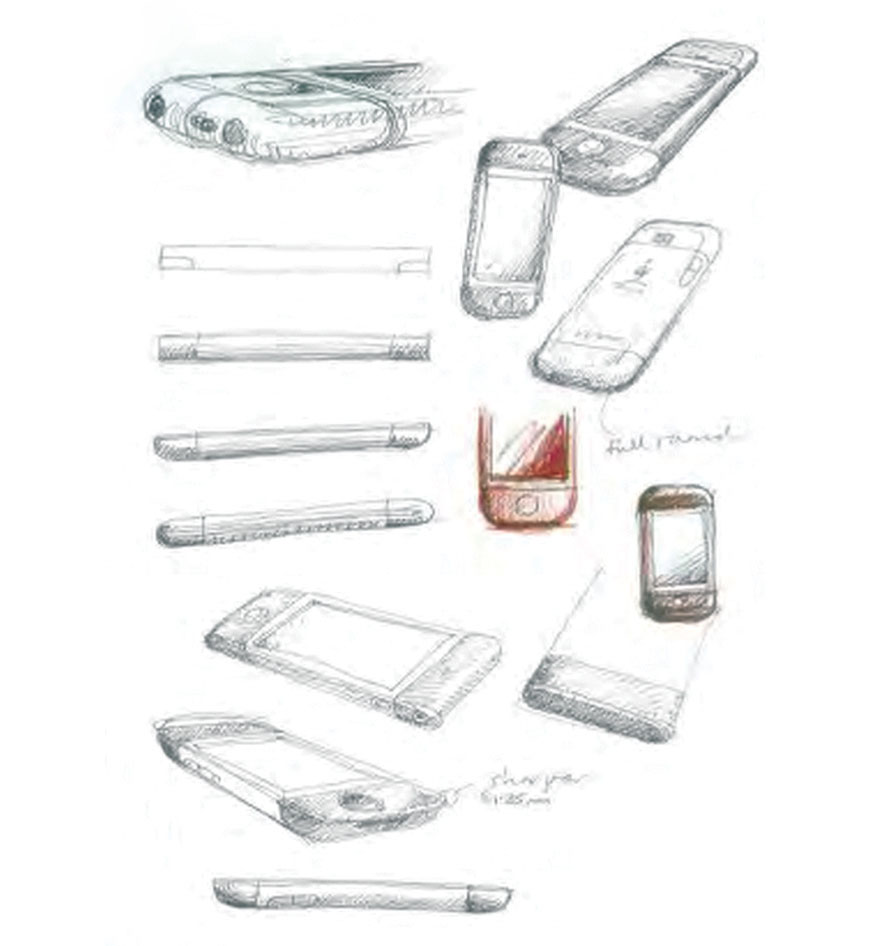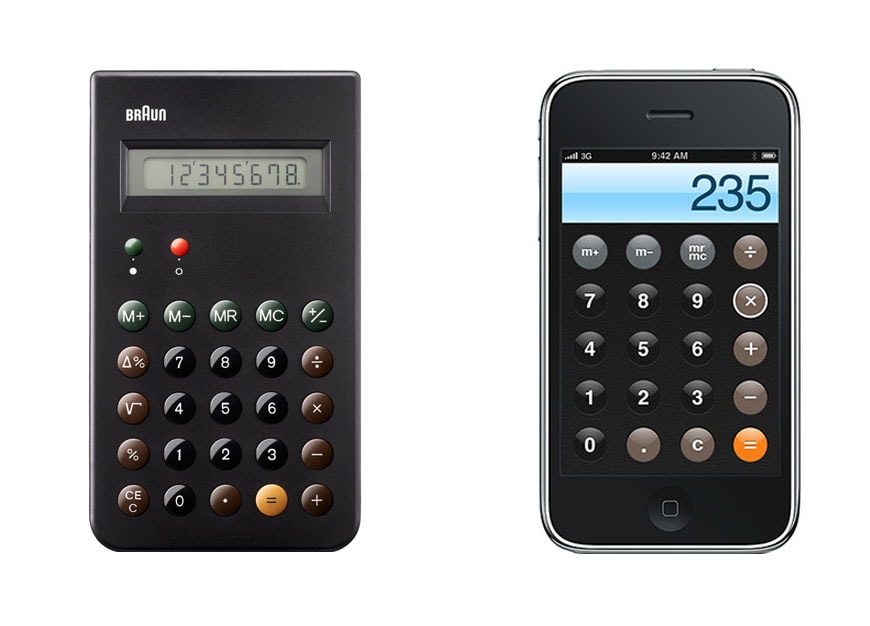 In case you would be interested in reading the full article, you can find it at
https://www.inexhibit.com/case-studies/ ... evolution/
Not to mention that everybody's opinions, suggestions, and even criticism is always appreciated!
have a nice day,
Riccardo