International IDEA Awards Finalist! How best to Promote??
Posted:
May 14th, 2013, 3:03 pm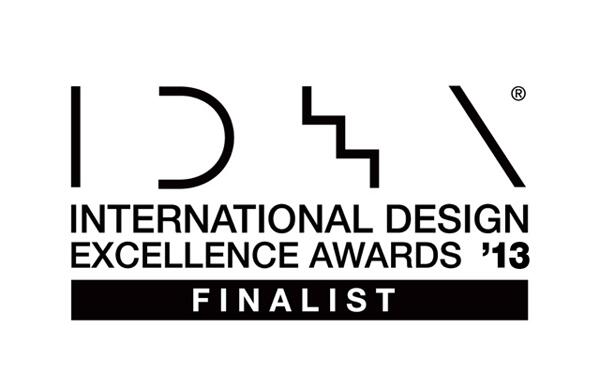 Hello Design Community!
Could you give us advice on promoting one's creative enterprise when chosen only as a finalist in this years 2013 IDEA Awards?
I'd like to continue promoting this concept, while i develop it further, I was hoping to get it out there in a bigger sense. It's a 'big' idea, and can't work without support.
Please take a look and let me know what you think:
http://www.ylinedesign.com/trgr
There's a big 'poster' image that describes it well, feel free to download!
Thanks everyone, you advice on promotion and garnering attention is much appreciated!
Sincerely,
Geraint Krumpe
Y Line Product Design, LLC.