A colleague and I were discussing the design of the G5 tower...man that was a nice design!
Does anyone know definitively whether it was extruded and post machined or if it was all just sheet metal and bent to form?
I would almost say to 95% certainty that it was sheet metal but looking at pictures, the tolerances are so tight around the parts it almost has me thinking it was extruded to some degree...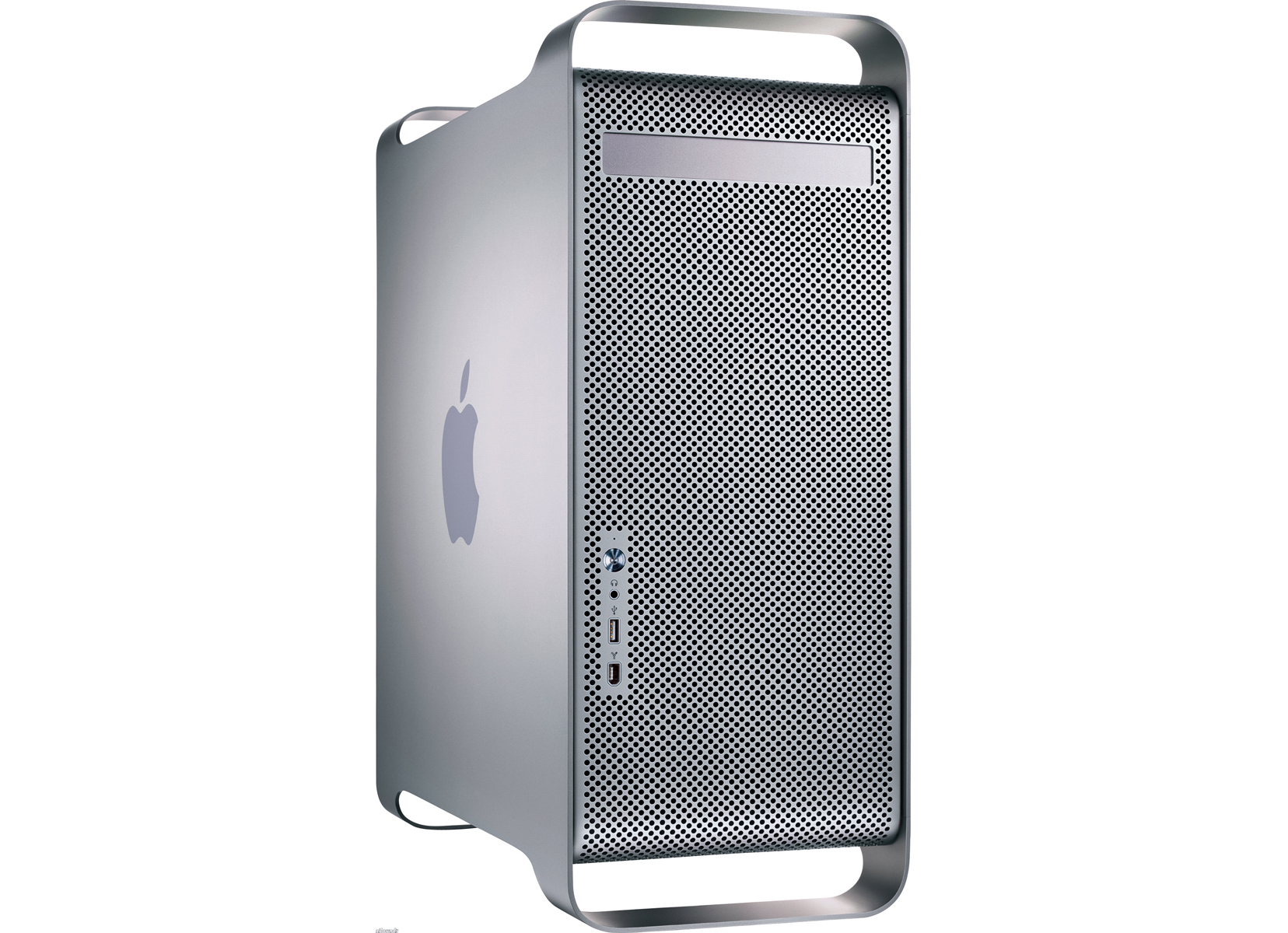 And heres an image I found of it disassembled: